15th Annual Octoberfest Food Drive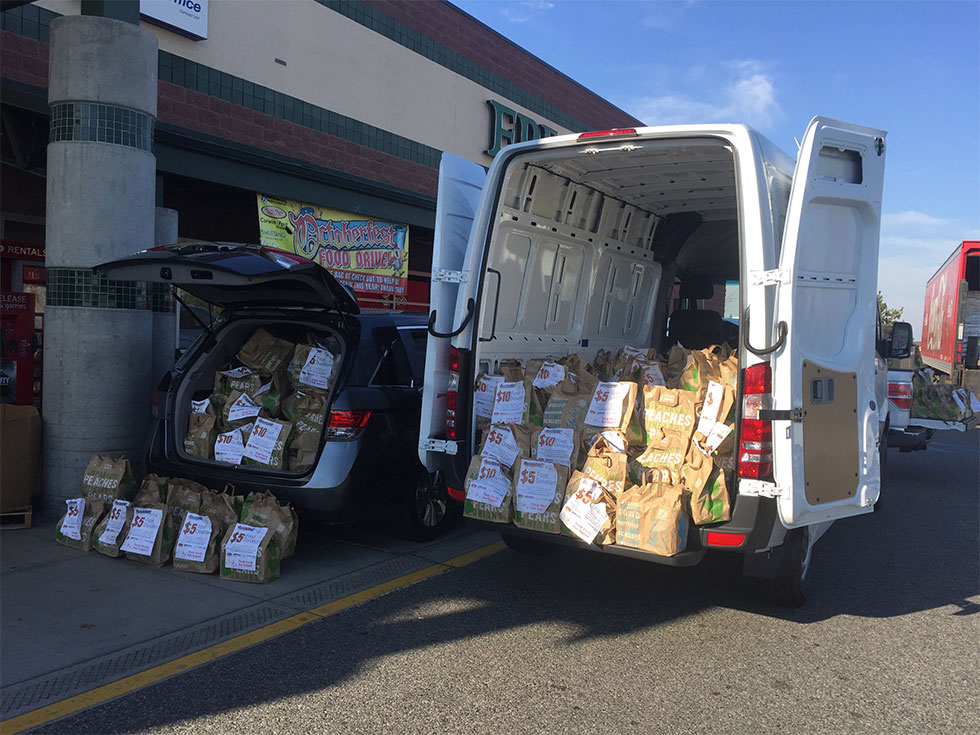 The 15th Annual Octoberfest Food Drive was another record breaking event! Thanks to the support of our customer and community, we were able to help raise $72,290 and 72,500 lbs. of food. All of food and proceeds go to our local food banks in the Tri-Cities and Walla Walla.     
The donated non-perishable food has now topped 535,000 pounds from the local participating dealers which does not include the Yokes customer food bags which has been estimated to exceed 97,500 lbs. for the term of this food drive event.   
McCurley Integrity Dealerships would like to thank all of the customers that once again helped to support during the food drive.